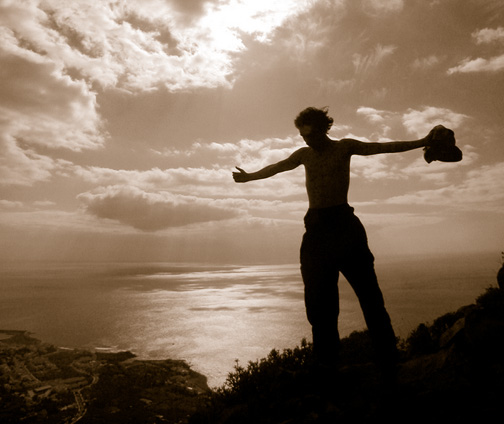 background
The quality of service is determined to an essential part by the personality of the consultant himself. For this reason I would like to introduce myself to you.
In previous jobs I worked as trainer, coach, designer, developer, producer, speaker, project manager, relationship manager and interim manager.
My industry knowledge includes financial services, IT and HR, charity organizations and media. I always have an open mind for new stuff and consider myself a fast learner.
I can communicate in German, English, French, Spanish and Frankonian. My values, attitudes and view are influenced from long-term worldwide business relationships particularly with the US, Great Britain, the Scandinavian countries and the Middle East in an international manner.
In my leisure I am sailing close to the wind or submerge in the depths of the seas. I also like "screwing" on synthetic sound scapes and get enthusiastic about the performing arts.
I unite knowledge with experience, analytical capabilites with intuition and conceptional strength with instinct and diplomacy. The whole thing enriched with broad but still profound knowledge of common IT environments.
Voilà, dinner is served!